EZ Zone Welding Tape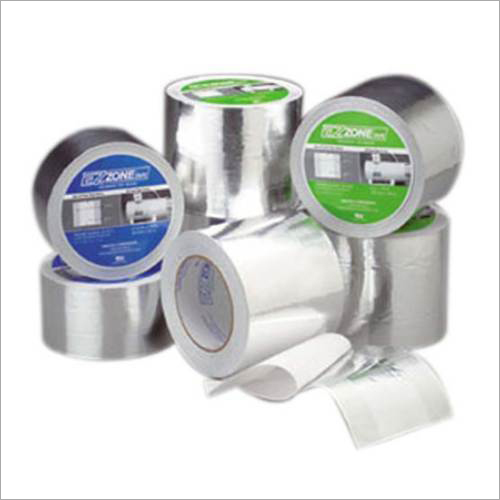 EZ Zone Welding Tape
Product Description
Welding Tape Specifications :
This welding tape is a 3 mil (75 micron) aluminum foil coated with a high shear, heat-resistant acrylic adhesive system. The soft foil conforms well to irregular surfaces.
EZ Zone Tape is available in two sizes 2.5" (64mm) and 4.0" (102mm) widths. The adhesive- free zones are 1" (2.5 cm) and 2" (5 cm) respectively.